CNI News
18 Mar 2023
Two days after three US banks collapsed, domestic and international gold prices have increased day by day, according to sources in the Yangon Region gold market.
Amid rising gold prices, the demand for gold has been sluggish, Chairman U Myo Myint of the Yangon Region Gold Entrepreneurs Association told the CNI.
He said, "As the US banks have gone bankrupt and two Switzerland banks has been almost bankrupt, stock and share prices have dived. As a result, gold prices have gone up day by day. The more the banks are bankrupt, the higher the gold prices are. So, domestic gold prices have risen but the demand has dropped. Domestic gold prices have gone up just because of the rising international gold prices."
In the international gold market, prices have risen from US$ 1,883 per ounce to US$ 1,929 per ounce on 17th March.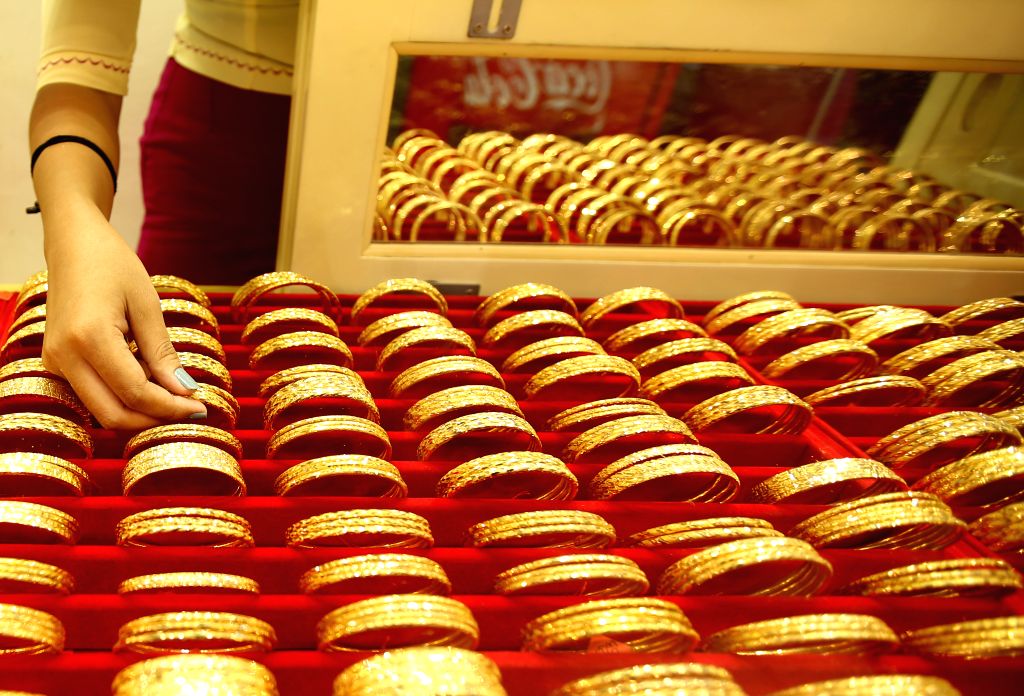 Gold jewelry.
Similarly, domestic gold prices have increased and the reference pure gold price at the YGEA rose by more than MMK 50,000 to MMK 2,272,000 per tical.
Although international gold prices have skyrocketed, domestic gold prices cannot be raised much because of price discrepancies between the two markets. As gold prices are higher, more people will resell their gold, which will accumulate in the Yangon market, he added.
He said, "There are price discrepancies between the domestic and international markets. If we increased domestic gold prices, those who have bought gold jewelry would resell theirs. An gold mines have also been producing gold. They can resell their gold only in Yangon and gold has accumulated in Yangon. And no one wants to buy gold jewelry at the prices of more than MMK 2.8 million per tical. Everyone is reselling their gold. If international gold prices drop to US$ 1,600 or about 1,700 per ounce, Myanmar people will be able to buy gold."
As a consequence of the collapse of the bank, US dollar prices are likely to fall but gold prices in the domestic market are calculated based on US dollar prices at home, gold prices at home are still likely to further rise global prices, according to market observers.