CNI News
18 Mar 2023
The Federal Political Negotiations and Consultative Committee has announced on 16th March, 2023, that it has supported the mediation of the People's Republic of China to help end internal conflicts in Myanmar.
The FPNCC held its meetings in Pangkham in Wa region from 15th to 16th March, 2023 and issued the above statement.
The meetings were attended by leaders of its members including the Wa State Solidarity Army, the Peace and Solidarity Committee (National Democratic Alliance Army) of Special Region 4 in Shan State (East), the Kachin Independence Army, the Shan State Progressive Party, the Myanmar National Truth and Justice Party, the Arakan Army and the Palaung State Liberation Front.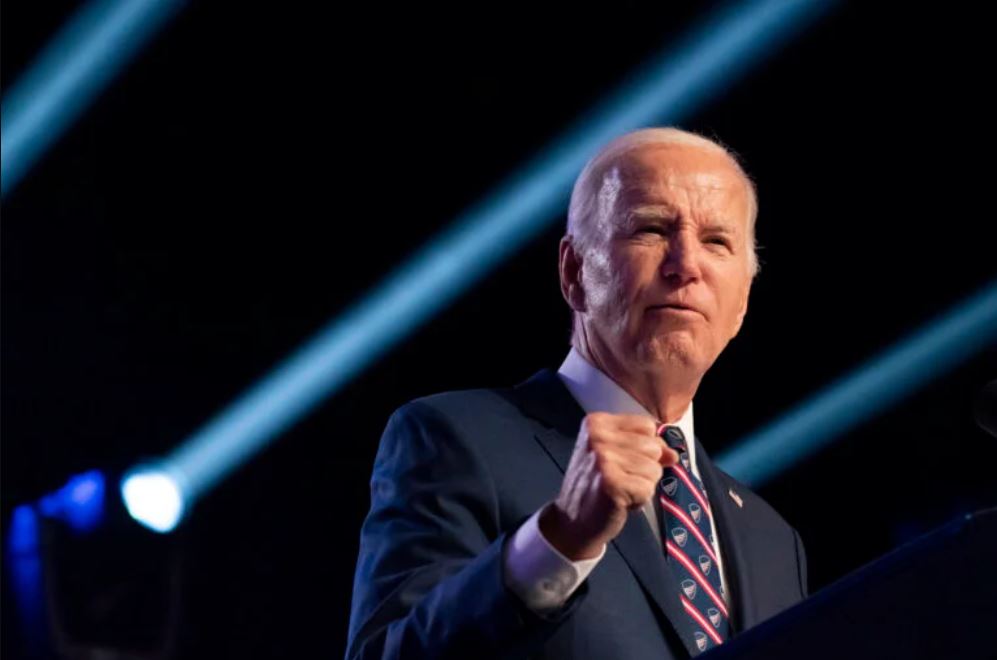 The FPNCC said in its statement, "In connection with the domestic affairs of Myanmar, we believe that a federal union must be established by building absolute peace between the Bamar mainland and the minority ethnic groups in border areas."
Although there are various ways and means to realize the concept, the minority ethnic groups will have to rely on the strength and capabilities of the minority ethnic people eventually, according to the statement.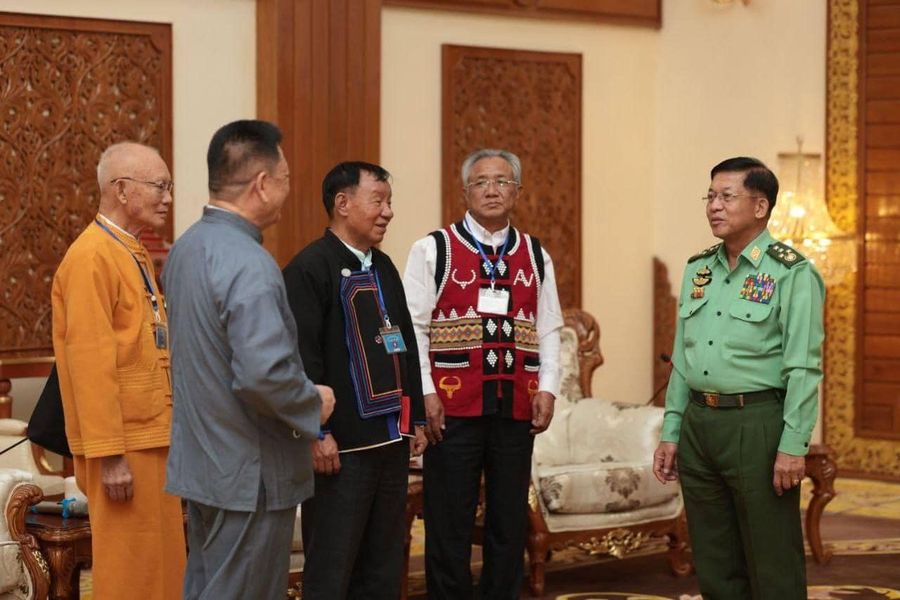 The Myanmar military declared a state of emergency and toppled the National League for Democracy Government on 1st February, 2021 after accusing it of forming a new government without settling voters' list disputes in the 2020 general election.
Then, anti-coup protests erupted and armed conflicts between the military and the National Unity Government, the National Unity Consultative Council, the Committee Representing the Pyithu Hluttaw, the People's Defence Force and Local Defence Forces escalated.